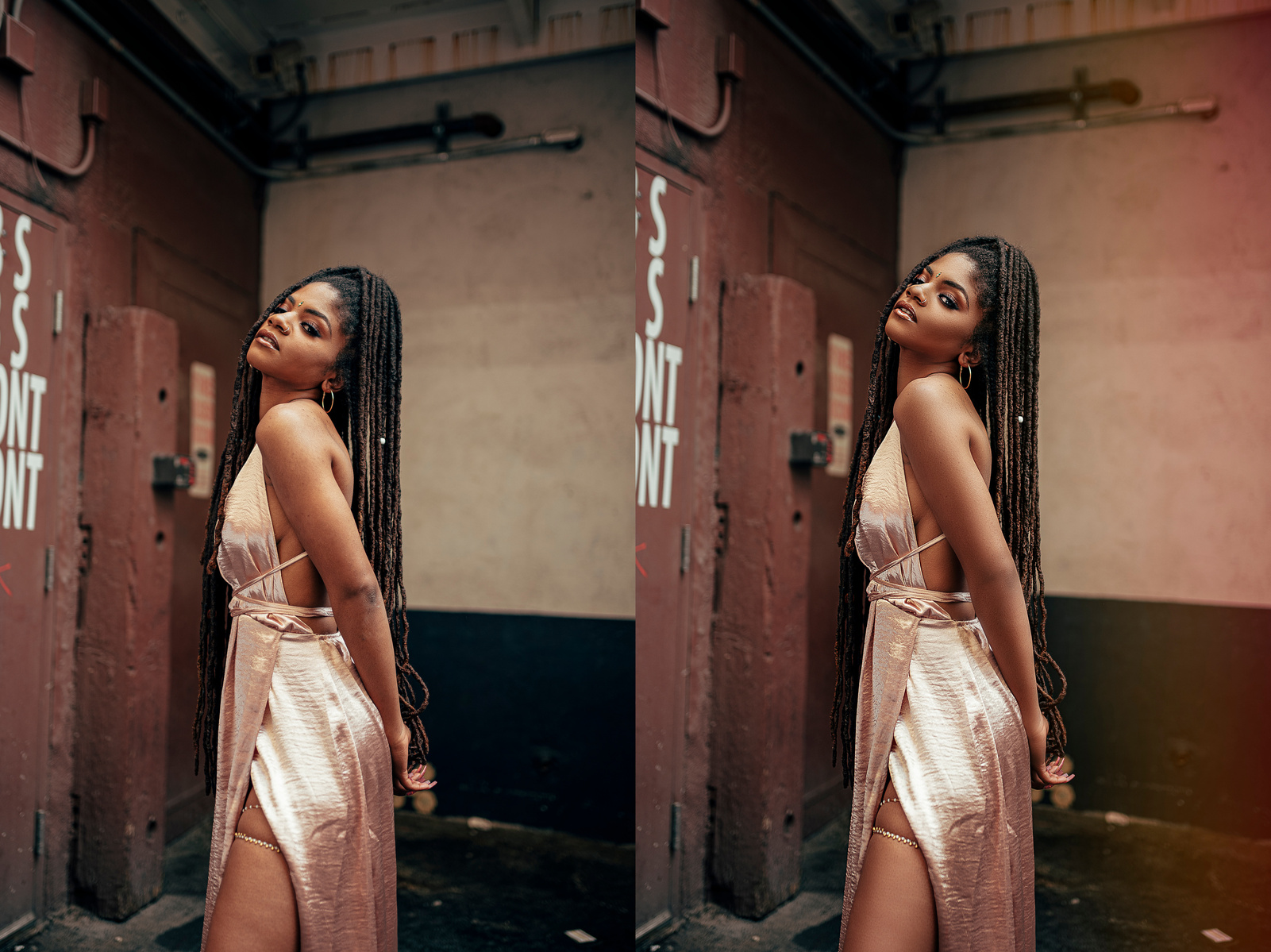 HOW
TO USE THE SURFACE BLUR FREQUENCY SEPARATION PHOTOSHOP ACTION
Are you ready for a Photoshop action that
will make your skin look amazing?
If so, then look no further! [Sweetface
Presets] has the perfect one for you. We've found that using a frequency
separation action in Photoshop is a great way to get smooth, flawless skin.
Here's how it works:
First, open up a photo of yourself or any
person (or animal) whose skin tone you want to improve. Then run [Sweetface
Presets]'s Surface Blur Frequency Separation Photoshop Action on the image.
Once it's done running, you can move on to working on the "Mixer"
layer. The Mixer layer is meant for use of the Mixer Brush tool to blend our
skin tones. First, grab your Mixer Brush tool with your own personal settings;
select the "Texture" layer and turn off the layer. Once you have your
Mixer Brush Tool set up, you would need to select the area closest to where you
are working. Once you have selected an area to sample, you will make brush
strokes to where each stroke blends the colors a little better and smoother.
You will repeat this process until you have blended your skin tones to your
liking.
Once
complete, select a white masking layer (I like using these) and paint with
black if it's too much applied - this will create a natural look by erasing
areas that are too intense in color or tone.
Lastly, lower the opacity for the entire
folder to your liking, I usually stick between 56%-70% opacity.
Then BOOM! You just learned how to do Frequency Separation for your favorite portraits and images!
To Purchase: https://www.etsy.com/SweetfacePresets/listing/1350086038/surface-blur-frequency-separation?utm_source=Copy&utm_medium=ListingManager&utm_campaign=Share&utm_term=so.lmsm&share_time=1672260126026