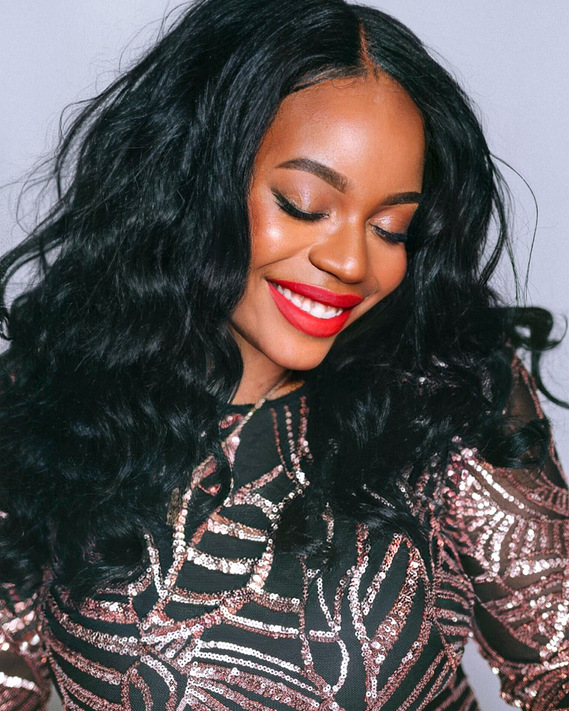 Brittany, better known as Sweetface, discovered her passion for creating in 2010. As an awkward black girl who loved graphic design, she found herself growing bored with the images available on the internet to practice on. During the peak of graphic design on Myspace, she saw an opportunity to produce great images of her own. With a point and shoot camera, she began a long-standing selfie obsession that quickly gained popularity within her Myspace and Facebook community.
As the years passed, Brittany's love for photography grew stronger, and she found herself devoting more time to it than graphic design. She discovered her niche in capturing fashion and portraits, drawn to the limitless creativity that comes with the genre. With the purchase of her first DSLR and 50mm 1.8 lens, Brittany knew she had found her calling.
Today, Brittany continues to hone her craft and grow as a photographer. She remains passionate about capturing fashion and portraits, unbound by any rules or limitations. Follow her journey and watch as she continues to push the boundaries of her art.